HEMISPHERICAL HDR-IMAGES - Downtown tour2
If you like what you have downloaded, than please donate with Paypal or send me a postcard.. which is the way i would prefer :)
A big thanx goes to Stephane from www.3dweave.com ..he offered me to run the library on his account!
If you have problems to download the hdris then use "save target as.."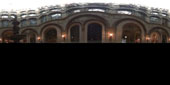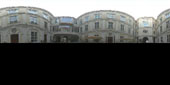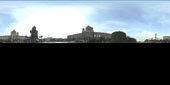 Copyrightnote:
You can use the images for your work ,but..
By downloading the files ,,you agree to not distribute any of the images or the complete collection on a commercial CD or in any electronical way without the permission of the Copyrightholder!

This note is only a way to protect my work against abuse, nothing else..have fun!